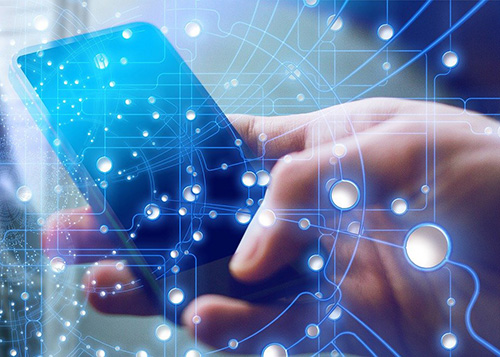 RHIO Expands Access to Verbal Consent Procedure
Effective April 6, Rochester RHIO is expanding access to verbal consent for telemedicine in order to support more clinicians during COVID-19.
If you need to use this process during a telehealth visit, you must follow the verbal consent procedure and ensure that verbal consent is properly documented.
Note: Rochester RHIO conducts an audit each time an authorized user clicks "Break-the-Glass."