Steuben County—Bath VA Medical Center

Through a partnership with Rochester RHIO, Veterans Affairs hospitals and facilities across the region can access important health information to provide continuous, quality care. The Bath VA Medical Center offers primary and specialty health services for veterans in the Greater Finger Lakes region.
"Rochester RHIO improves care coordination and outcomes," said Shawn O'Brien, interim nurse program manager of community care. "Most information is received in real time, eliminating long waits and allowing care decisions to be made faster."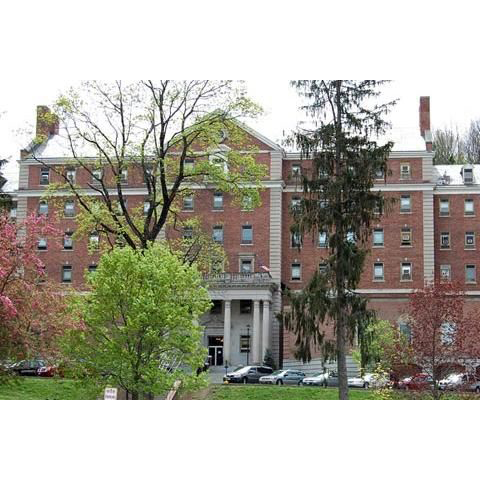 Without RHIO, the staff at the Bath VA would need to track down records for each patient, spending time making calls and waiting.
"If RHIO didn't exist, we would have to rely on the archaic faxing and requesting of records," says O'Brien. "RHIO saves staff time by providing access to patients' most recent medical history, test results, and diagnostic images."