Monroe County—His Branches

Having access to the most current health data available through Rochester RHIO helps His Branches fulfill its mission every day. This faith-based independent community health center offers neighborhood-based clinical services in Rochester's 19t. Ward. In many cases, its new patients do not have a previous primary care physician and sometimes they're unsure about the timing and location of prior medical treatment.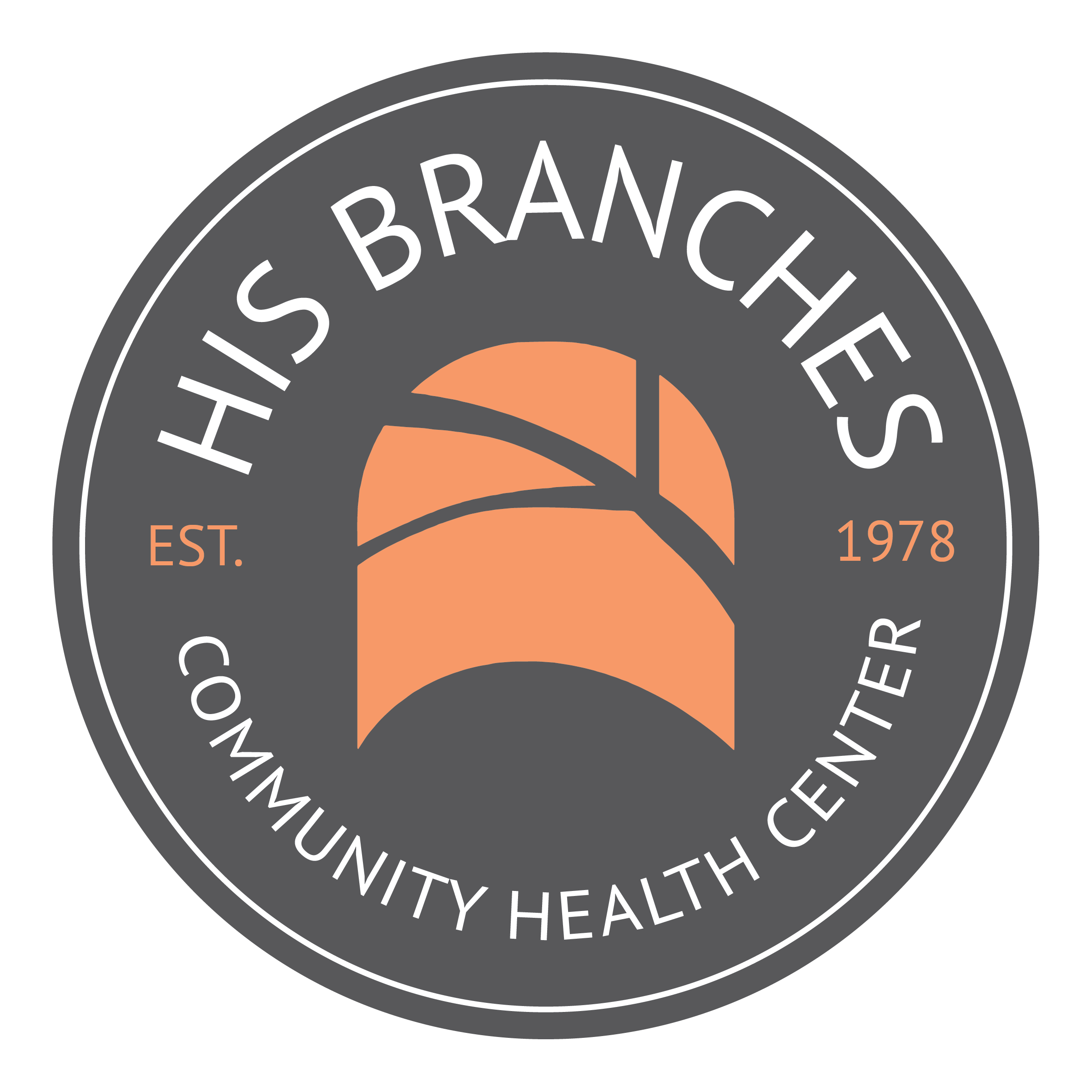 "We're able to follow-up quickly with concerns and coordinate care for our patients," said Alicea Reeves, P.A. Medical Director at His Branches. "Rochester RHIO gives us the most up-to-date information, which allows us to provide the best treatment and outcomes for our patients."
"Without RHIO we would need to call around for labs, trying to guess what treatments and tests had been done and where. Chasing down records by phone is inefficient, very time consuming and prone to leaving gaps."
Earlier this year, a patient presented with an insect bite suspected to be from a deer tick. Testing had been done at an urgent care center, but His Branches had not received the results. Faced with a possible Lyme disease diagnosis, treatment speed is extremely important and staff needed to act quickly.
"We were able to go into RHIO and verify the results, then prescribe the antibiotic needed by the patient," said Reeves. "It's a wonderful tool and great resource for us and the communities we serve."