Chemung County—Catholic Charities of Chemung-Schuyler

Imagine having been diagnosed with a treatable life-threatening disease, yet not knowing it. That's what happened with a patient at Catholic Charities of Chemung-Schuyler Counties.
"We had a person come in who didn't realize he was diabetic," says Jessica Maher, HARP Care Manager for the organization. "The patient had the bloodwork performed by an independent provider, with a clear diagnosis, but the gentleman had not been informed during the follow-up."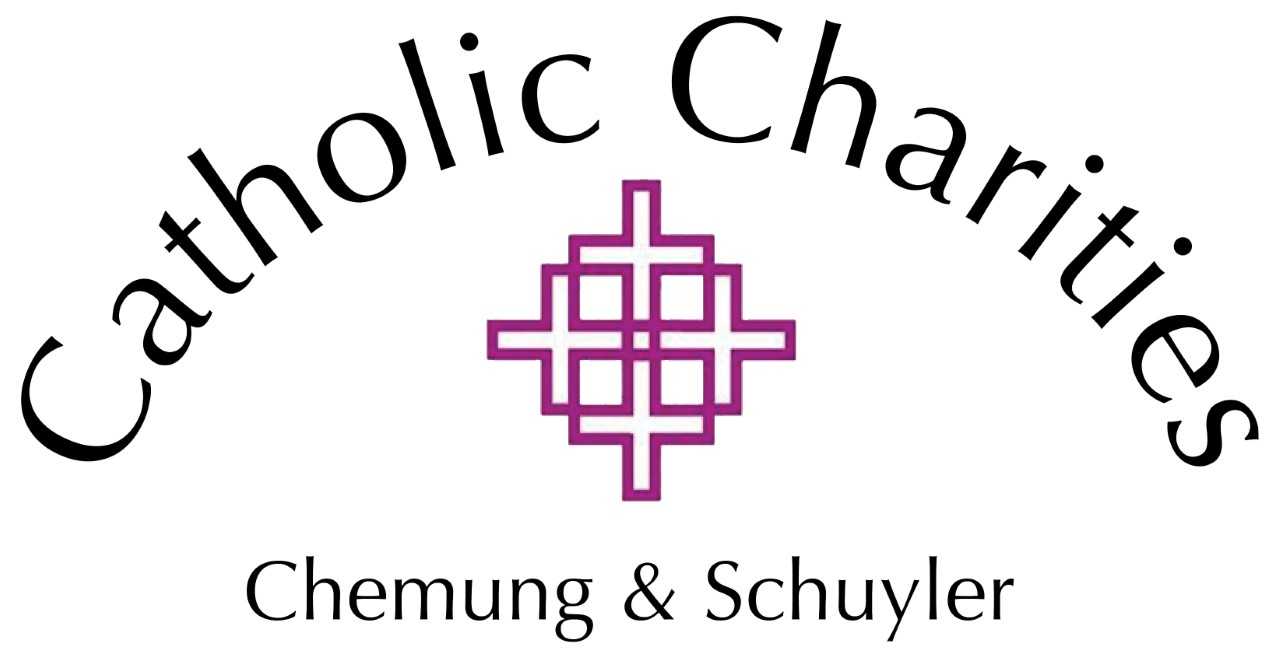 Maher says that through RHIO's health information exchange, the staff at Catholic Charities was able to identify the diabetes test result, then provide information and assistance to get the patient needed care.
Catholic Charities links and refers patients to preventative care and services, such as a primary care physician, a dentist or Medicare. As a care management agency, it connects patients to providers to reduce emergency room visits and improve overall health.
"Patients don't always know the details about their health conditions—it can be confusing. In some cases, patients aren't sure how to share their results with others who may need them—either because they don't know, forgot or are uncomfortable explaining their situation."
Many of Catholic Charities' patients don't have a primary care physician. Access to RHIO also helps the agency provide patients with year-over-year comparisons to help them track their labs and overall health, then act as necessary.
"Without RHIO, we would be blind," says Maher. "We couldn't support clients and advocate for them. RHIO gives us access to the full story of what they are going through so we can help."