Rochester RHIO Congratulates Employee Wendy Beehner on Her Retirement!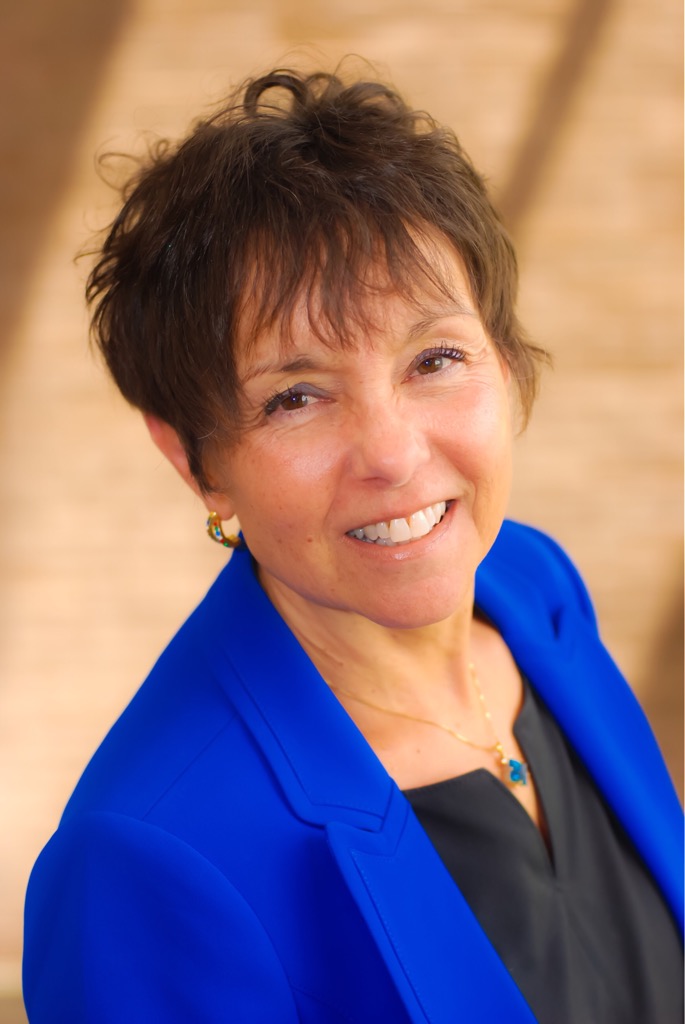 After dedicating 30 years to health IT and quality data, Clinical Informatics Specialist Wendy Beehner is retiring. Wendy first came to work at Rochester RHIO in 2013. She brought a wealth of experience with her including 20 years of clinical laboratory, IT project management, and implementation experience. Previous to working at Rochester RHIO, she also worked at URMC, Ortho-Clinical Diagnostics and Electronic Data Systems.
"Wendy will be hugely missed! She's been an integral part of the Tech team for her knowledge and dedication, and because her enthusiasm and positive attitude is contagious," said Andrea Richardson, Chief Information Officer. "The RHIO office won't shine quite as brightly without her daily presence, but we hope she'll still join our summer picnics and defend her Halloween Costume Contest winning streak!"
"Wendy represents all that makes the RHIO team so amazing! First, she is a brilliant clinical informaticist who built on her deep experience in clinical lab data analysis to build RHIO's data normalization, quality and analytics," said Jill Eisenstein, CEO and President. "And, Wendy has a wonderful secondary job title: Director of Fun! She has brought her energy and creativity to the RHIO team—adding a component of fun to the RHIO culture!"
Wendy is looking forward to spending more time with her family and doing tennis, gardening, zumba, yoga, and camping. Sara Abrams, who has been with Rochester RHIO for 10 years, will be taking over Wendy's role.
Congratulations Wendy! We will miss you!!