New Community Health Measure Provides Powerful Tool to Support Healthy Weight in Children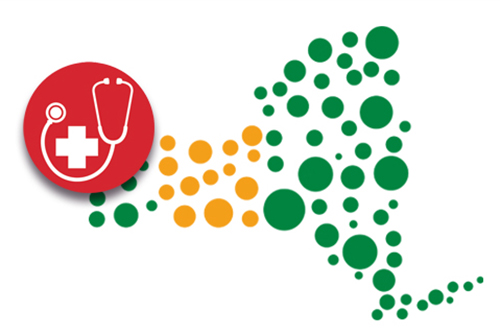 A new public health tool is tracking childhood obesity trends, helping identify communities across the Finger Lakes Region that are struggling with the issue. Data may be used to guide public investment that supports kids and their families with healthy weight initiatives.
The Community Health Indicators, a public health tool developed by Common Ground Health, Rochester RHIO, and the University of Rochester's Center for Community Health & Prevention and Clinical & Translational Science Institute, now provides childhood obesity trend data for 13 counties. Read more...
For the greater Finger Lakes region, the overall percentage of children whose weight was at or above the 95th percentile during 2018 was 19 percent, which is based on over 73,000 clinical measures. There is variability across the region with counties reporting averages from 17 percent to 26 percent.
For comparison, the CDC reports U.S. prevalence of childhood obesity in 2015-2016 was 19 percent. Learn more in this article from
The Batavian
.