Coming Soon: Rochester RHIO Advances Query Portal to Explore+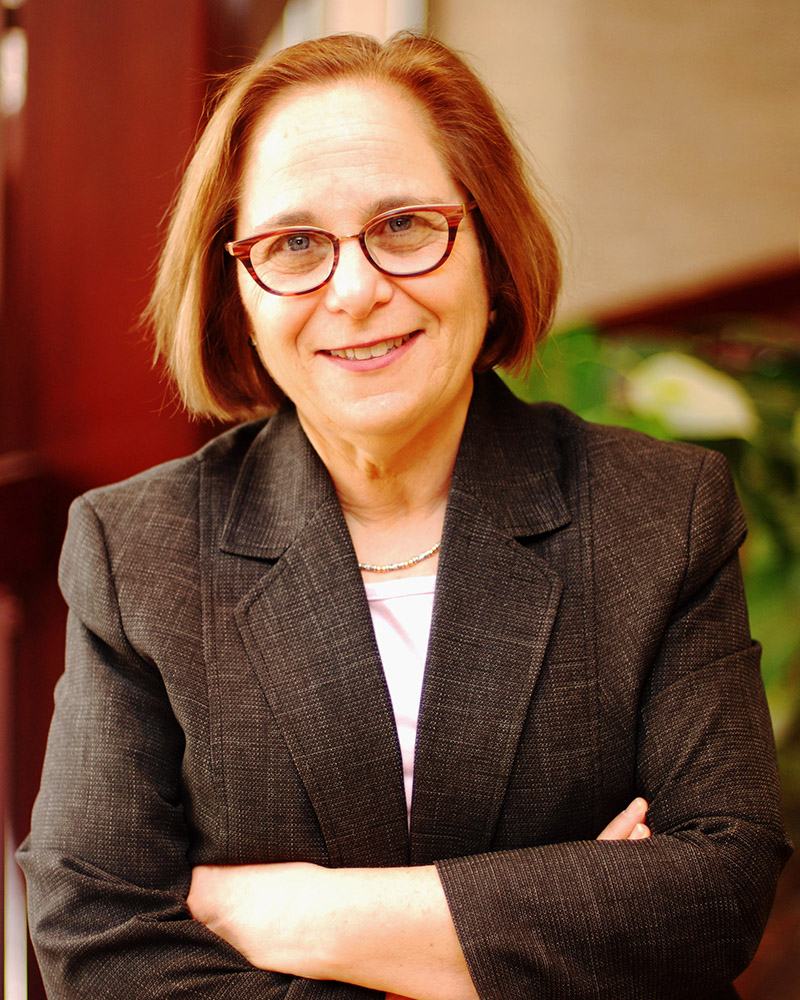 Rochester RHIO will soon be updating its Explore clinical query portal
—
the most commonly accessed RHIO service. The latest version of Explore was built by industry experts to meet the unique challenges of health information exchange. We anticipate that the new Explore+ will allow Rochester RHIO to be more flexible and responsive to the needs of our community, ultimately creating a better user experience.
Rochester RHIO is working diligiently and we will make the transition as smooth as possible when the time comes. The new solution is currently undergoing extenstive testing. Explore+ contains powerful, foundational technology complemented by a redesigned modern interface, which will help users more intuitively interact with the system. The new clinical query portal includes exciting new features like improved data categorization, improve interoperability for future data types like social determinants of health, and a cleaner interface.
While the timing for rollout is dependent on project outcomes, the new Explore+ is expected to roll out
Summer 2020
. Training will be conducted beforehand helping to smooth the transition for all of our active users. For more specific details on training, benefits, and features of the new Explore+, visit our
FAQ page
. We'll continue to update the
FAQ page
with the most commonly asked questions to help keep you informed of our latest progress.
We hope that you are as excited as we are about this upcoming change! We look forward to being able to more quickly and efficently respond to your needs, improve use of the new system, and provide new upgrades and enhancements to support your workflow.
Sincerely,
Jill Eisenstein
President and CEO
Rochester RHIO