Letter from the CEO: 2019 Success!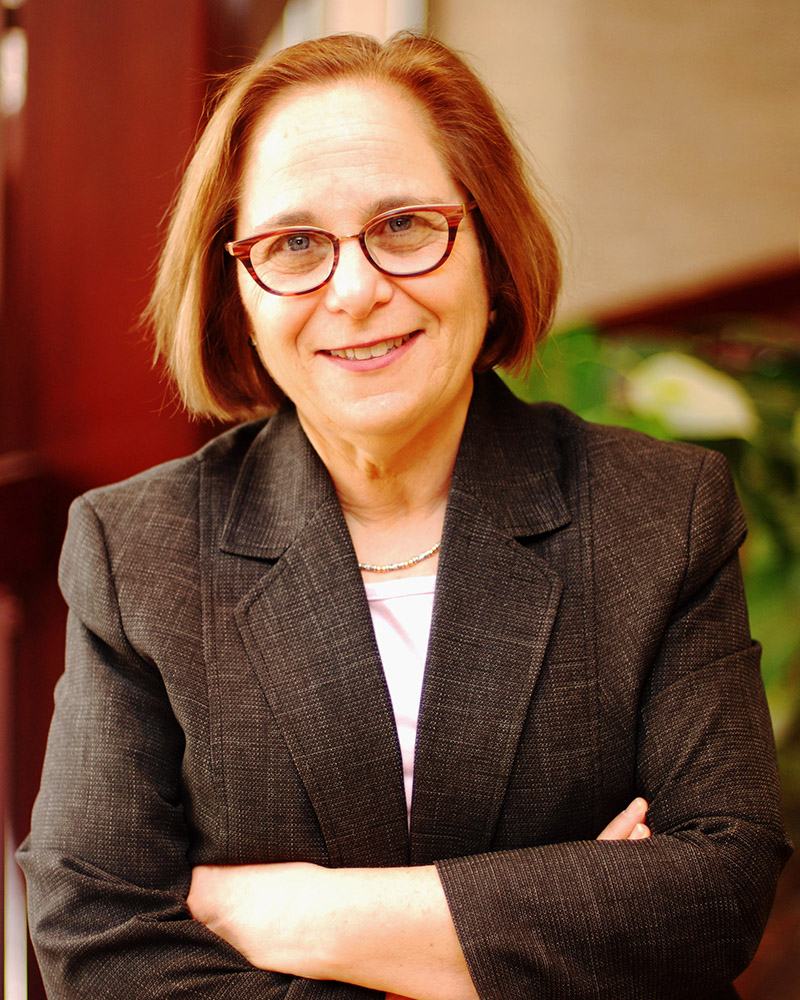 I hope you had a wonderful holiday season. As we begin the new year, Rochester RHIO is pleased to share the great news that we have met all of our state performance measures for 2019! I am so proud of our dedicated employees who all to meet all the annual goals. One goal was particularly challenging, and our team put in the extra time and dedication needed to complete all of the requirements beating the deadline.
The requirements? Rochester RHIO's Community Services and HealthVantics teams worked with our partners throughout the region to add high quality, complete C-CDAs (Continuity of Care Documents) from 67% of regional hospitals, 36% of other regulated entities*, and 48% of physicians. To review our many other success from 2019, visit the
2019 Annual Report page
.
I am thankful for the commitment of our staff and board of directors, and for the partnership of the healthcare community as we work together to improve the health of our commuinity.
Many thanks, and best wishes for a happy, healthy and prosperous 2020!
Jill Eisenstein
CEO and President
Rochester RHIO
*Hospitals and many skilled nursing facilities fall under Article 28. Other Regulated Entities are organizations that fall under Articles 36 and 40.