*Just so you know...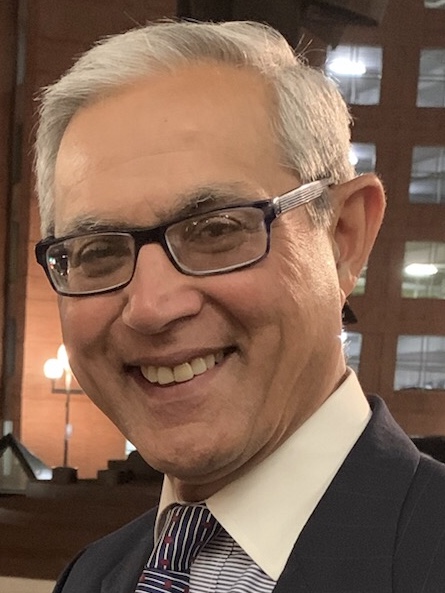 January 2018

Dear Friends and Colleagues,

Happy New Year from your newly appointed part-time Medical Director at Rochester RHIO. After 37 or so years of successful private group practice of Gastroenterology, and after 18 months of retirement hiatus, I am back at work for the last six months.

Rochester RHIO is a great fit for me. Quality measures have been my passion. Health information is power, if well-harnessed within your EHR. It can profoundly improve practice work flow, reduce employee hours of mundane work, and keep you on top for best quality patient care. My practice jingle was "quality patient care with compassion." Rochester RHIO can help harness quality. Mix your compassion in and a best practice is born.
I am starting this monthly letter, which will be sent to you through email
. In the future, it will also be posted on RHIO website. I will periodically update you with what is new in the health informatics, state and federal regulations and requirements, grant availability, vendor selection for EHR, quality matrix, reporting deadlines, how to organize and meaningful use of CCD-A (Consolidated Clinical Document Architecture), useful free webinars and links to useful articles, etc.

I will be delighted to come to your office to discuss any related subject, or to inform your office work flow as it relates to using Rochester RHIO, quality reporting through your societies or organization's PQRS, or vendor QCDR (qualified clinical data registry).

I am especially interested in new quality reporting requirements related to Value-Based Payment (VBP) and Merit-Based Incentive Payment System (MIPS). To that effect, what are your top 3 quality measures?
Medical Director, Rochester RHIO
Phone: (585) 471-5976