Finger Lakes Health Data Conference

The inaugural Finger Lakes Health Data Conference—presented by Rochester RHIO on November 10, 2020—will focus on the latest in health data across the region and nationwide. The collaborative, half-day virtual event is designed to encourage sharing of best practices and challenges in health data. Through lively panel discussions, provocative case presentations, and on-screen forums, business leaders and attendees will leave with an even greater appreciation for the power and potential of health data applications in the Finger Lake Region. The event runs from 9 a.m. - 12:15 p.m.
Watch a Replay of the Conference!
Speaker Lineup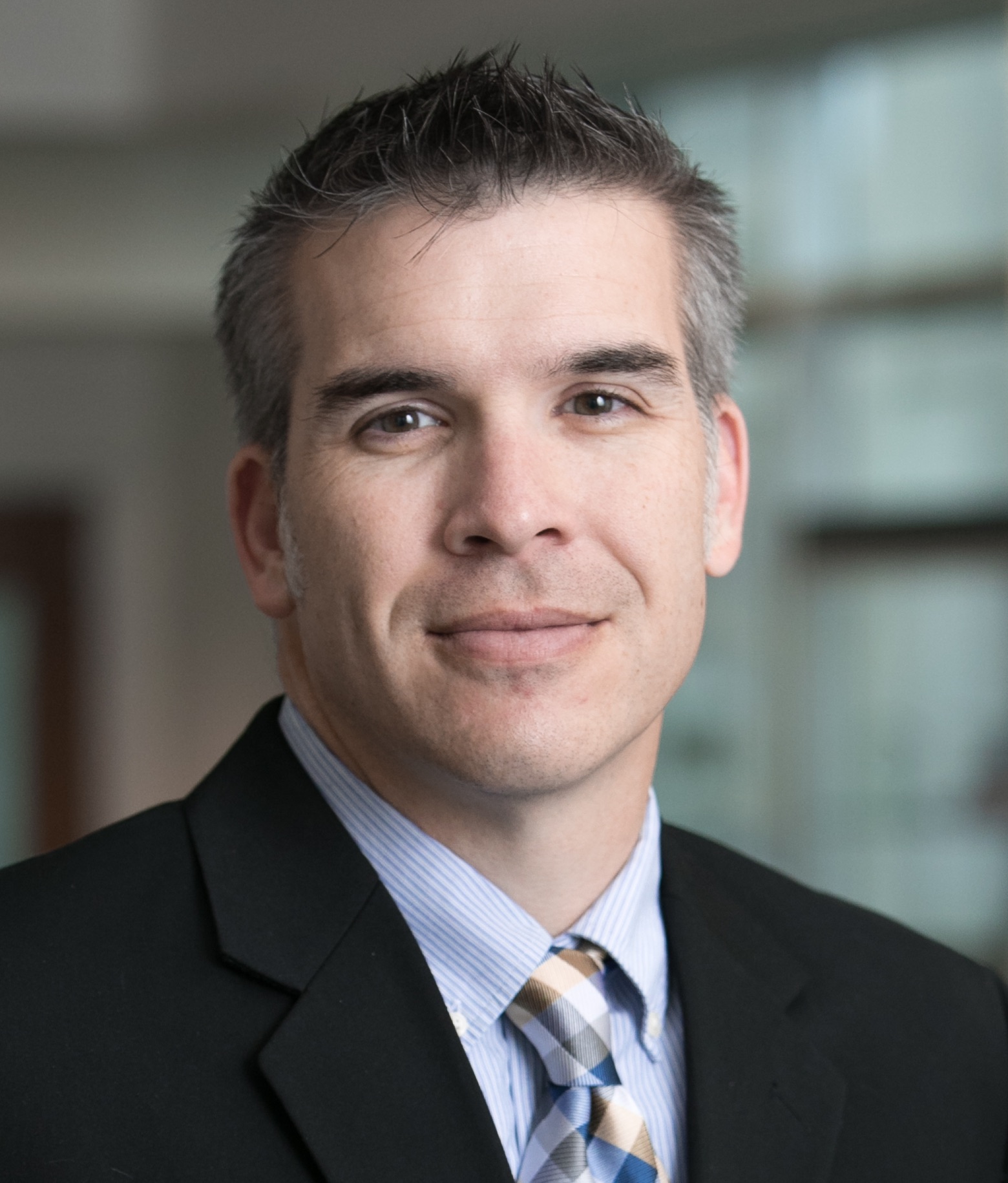 9 AM: Keynote Address: Joshua R. Vest, PhD, MPH
Title: Applications of Data in Health Care
Associate Professor of Health Policy & Management and director of the Center for Health Policy, Indiana University | Affiliated Scientist, Regenstrief Institute
Dr. Joshua Vest is a health services researcher with an area of interest in the organizational determinants and effectiveness of health information technology and systems. Most of his work is focused on the adoption, utilization, and policy issues of technologies that facilitate the sharing of patient information between different organizations (referred to as health information exchange). His research has appeared in Health Affairs, Health Care Management Review, the Journal of the American Medical Informatics Association, the International Journal of Medical Informatics, and others.
As a former local public health practitioner, Dr. Vest has a particular interest in effective public health information systems. Read more: Biography
---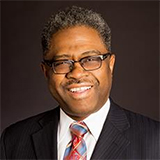 9:35 AM: Panel: Understanding Race & Ethnicity in Health Data
Moderator: Wade Norwood, CEO | Common Ground Health
Wade Norwood's leadership roles at the state and local level include co-chairing the New York State Health Department's workgroup on health care workforce and co-chairing with U.S. Congressman Joseph Morelle the region's Systems Integration initiative, a cross-sector effort to integrate services and data for families affected by poverty. Read more: Biography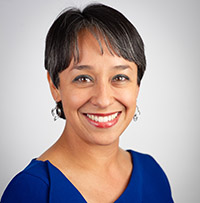 Panelist: Marielena Velez de Brown, MD, MPH
Deputy Commissioner | Monroe County Public Health
Dr. Marielena Vélez de Brown has continuously focused her work on historically underserved populations and health disparities. She helped start a medical Spanish course in Medical School, designed a rotation with inner city Spanish-speaking populations while a Family Medicine resident and with rural migrant workers as a Preventive Medicine resident. She is Board Certified in General Preventive Medicine and Public Health. In 2017, she was presented with the Berg Award for Excellence in Public Health Services by the University of Rochester Department of Public Health Sciences.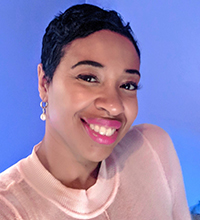 Panelist: Shaquana Divers, MHA
Executive Program Manager | Excellus BCBS
Since 2017, Shaquana Divers has worked as Executive Program Manager in the Population Health Division at Excellus BCBS where she manages population health initiatives for the largest health plan in Upstate Western NY covering the lives of close to 1.5 million members.
As part of her role, Shaquana is championing the launch of Collaborative Quality Initiatives to reduce unwarranted clinical variation in our region. Ms. Divers was the 2019 recipient of the prestigious Athena International Young Professional Award.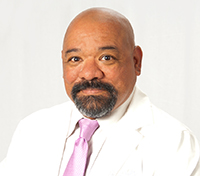 Panelist: Jose Canario, MD
Chief Medical Officer | Finger Lakes Community Health
Dr. Jose Canario is Chief Medical Officer of Finger Lakes Community Health (FLCH), which has eight locations throughout the region. The original mission at FLCH was to serve the region's agricultural workers. In 2009, it became a Federally Qualified Health Center (FQHC) and expanded services to include everyone. Today, patients of all incomes, ethnicities and walks of life walk through the doors. As an FQHC, Finger Lakes Community Health offers discounts for services, regardless of a patient's insurance status, based on income and household size.
---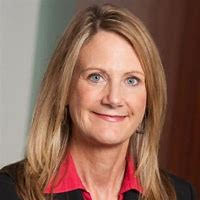 10:40 AM: Enforcement of Info Blocking Rules is Coming: Are You Ready?
Speaker: Deven McGraw, JD, MPH
Co-founder and Chief Regulatory Officer | Ciitizen
Deven McGraw has a real passion for patients. "You can't have shared decision making when the patient doesn't have the data," said Deven. "Ciitizen is a platform that enables patients to gather all of their health information and have it organized to meet their needs. If they wanted to share it to get a second opinion, or to see if they're eligible for a clinical trial. Or, just to have it."
She is also a former Deputy Director, Health Information Privacy, Office of Civil Rights
U.S. Department of Health & Human Services.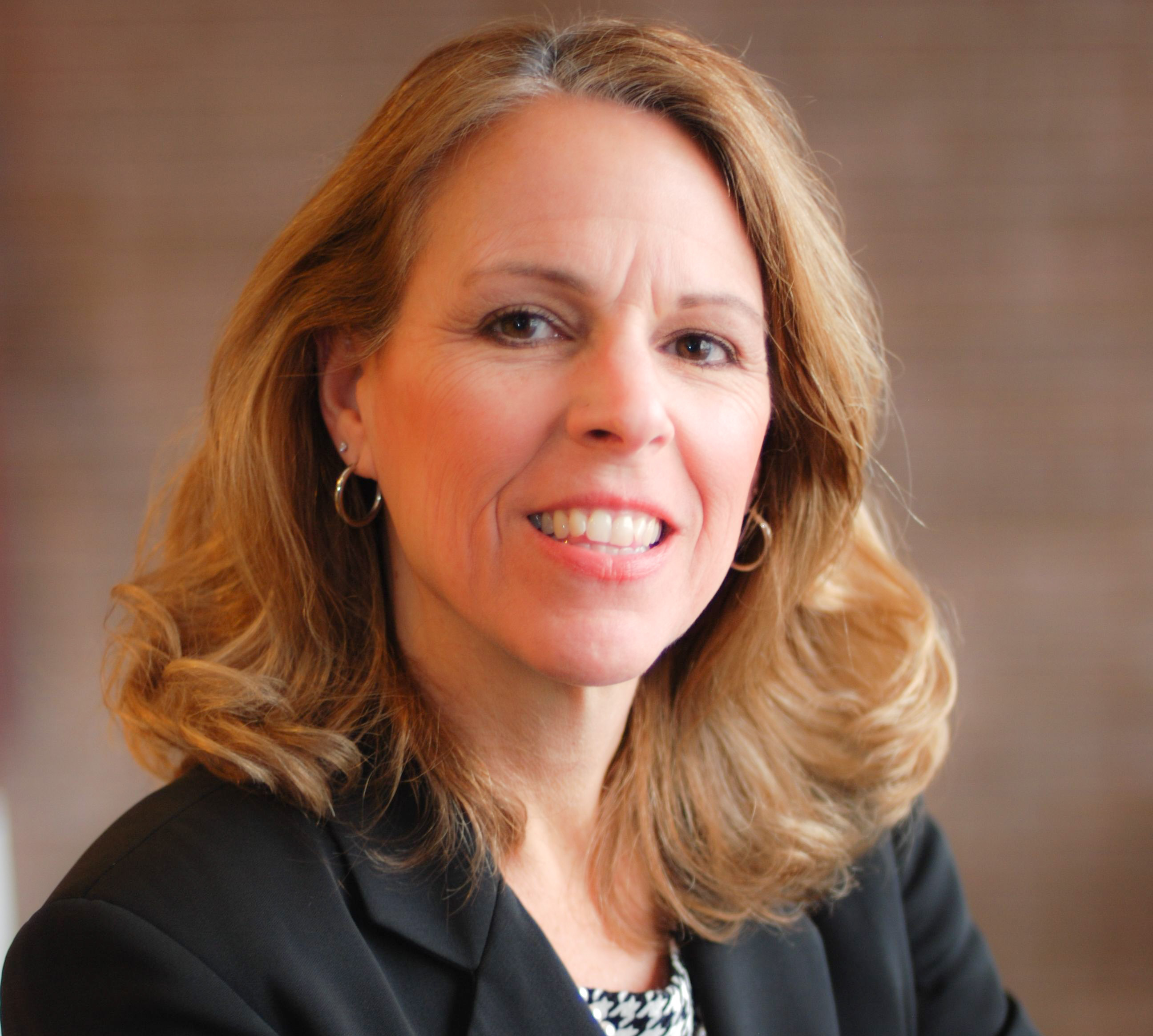 Speaker: Amy S. Warner, Esq., MBA
General Counsel, Privacy and Compliance Officer | Rochester RHIO
Amy Warner, Esq., is general counsel, privacy & compliance officer, and risk manager for the
Rochester RHIO, which serves 1.5 million residents in 14 countries. She joined the RHIO in 2009 after a career as an attorney with Sedgwick, deputy county attorney with the Monroe County (New York) Law Department, and assistant state attorney for Broward County, Fla.
She is admitted to the Bar in New York State and Florida. Amy has earned certifications in HIPAA Privacy and HIPAA Security. Alongside her professional responsibilities, Amy is a volunteer for children and senior wellbeing, animal rescue and conservation. She serves as an ombudsman for the New York State Long Term Care Program and for Rochester-area skilled nursing care.
---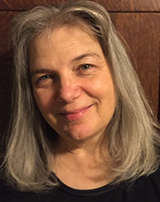 ---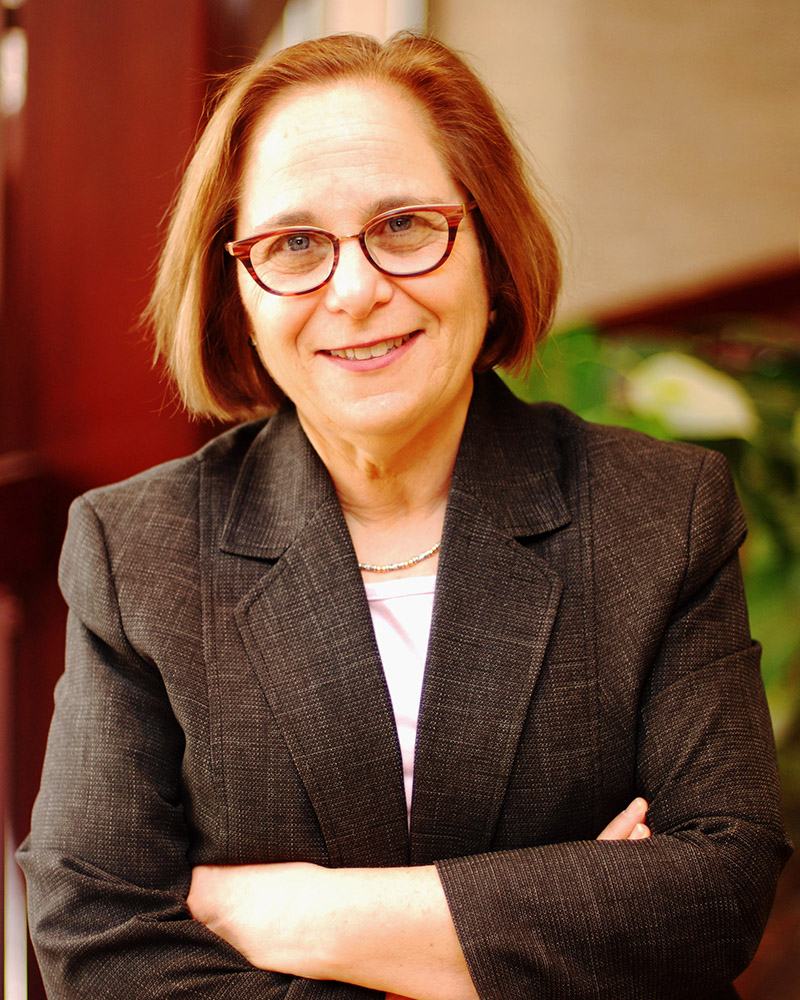 Host: Jill Eisenstein, CEO
Rochester RHIO's CEO Jill Eisenstein became the RHIO's lead executive in 2015. She has been with the company since its inception.
Jill will open the conference and provide a brief update on the latest happenings at our community health information exchange, including release updates around Explore+, the Data Dictionary Project, grants, research, and more.