Finger Lakes Health Data Conference

The inaugural Finger Lakes Health Data Conference—presented by Rochester RHIO on November 10, 2020—will focus on the latest in health data across the region and nationwide. The collaborative, half-day virtual event is designed to encourage sharing of best practices and challenges in health data. Through lively panel discussions, provocative case presentations, and on-screen forums, business leaders and attendees will leave with an even greater appreciation for the power and potential of health data applications in the Finger Lake Region. Register Today!
The event runs from 9 a.m. - 12:15 p.m.
Speaker Lineup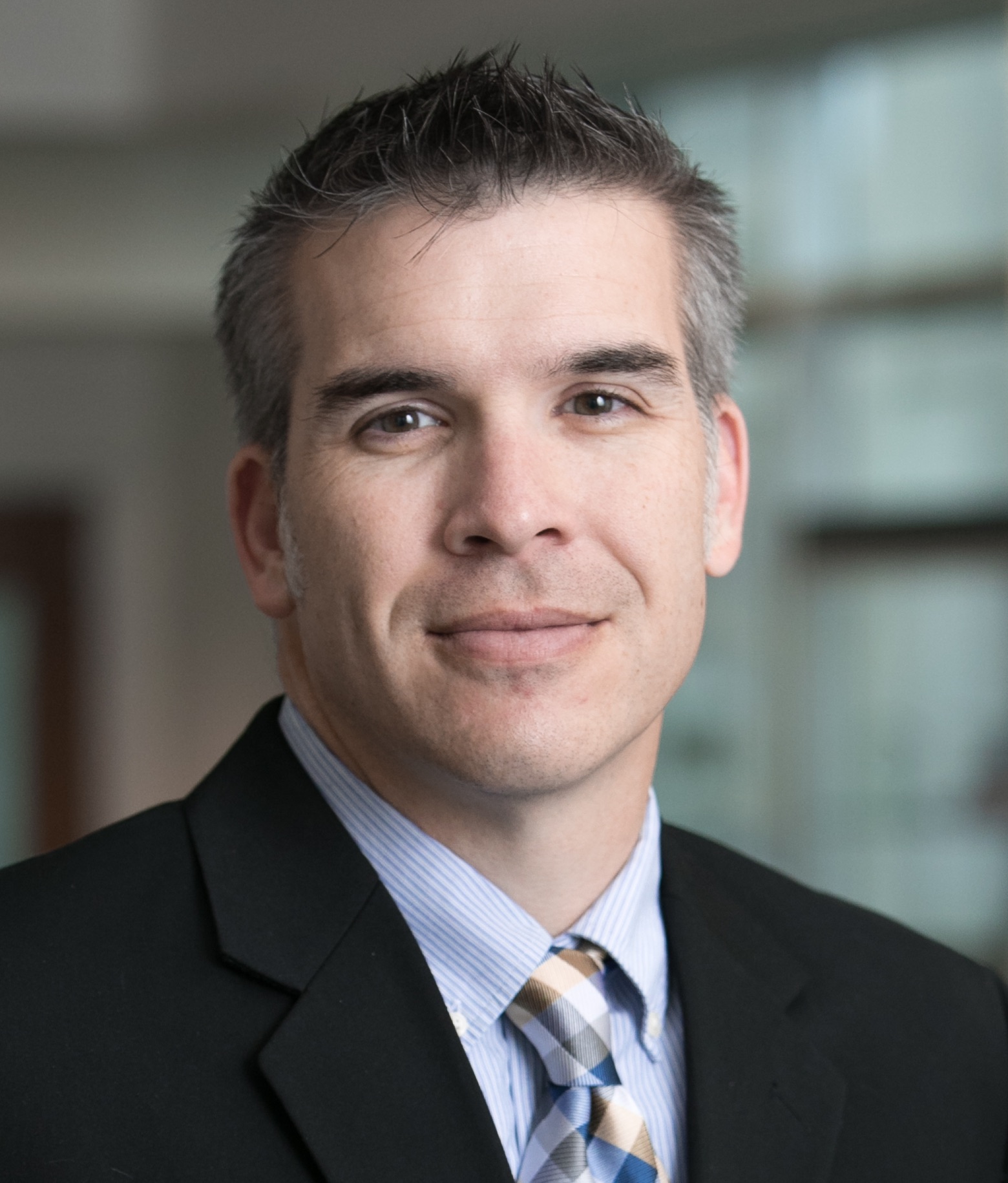 9 AM: Keynote Address: Joshua R. Vest, PhD, MPH
Applications of Data in Health Care
Associate Professor of Health Policy & Management and director of the Center for Health Policy, Indiana University
Affiliated Scientist, Regenstrief Institute, Inc.
---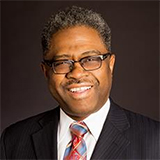 9:30 AM: Panel: Understanding Race & Ethnicity in Health Data
Moderator: Wade Norwood, CEO, Common Ground Health
Panelists:
---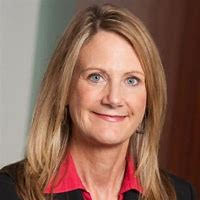 10:40 AM: Enforcement of Info Blocking Rules is Coming this Fall: Are You Ready?
Speaker: Deven McGraw, JD, MPH
Chief Regulatory Officer, Ciitizen
McGraw is a former Deputy Director, Health Information Privacy, Office of Civil Rights
U.S. Department of Health & Human Services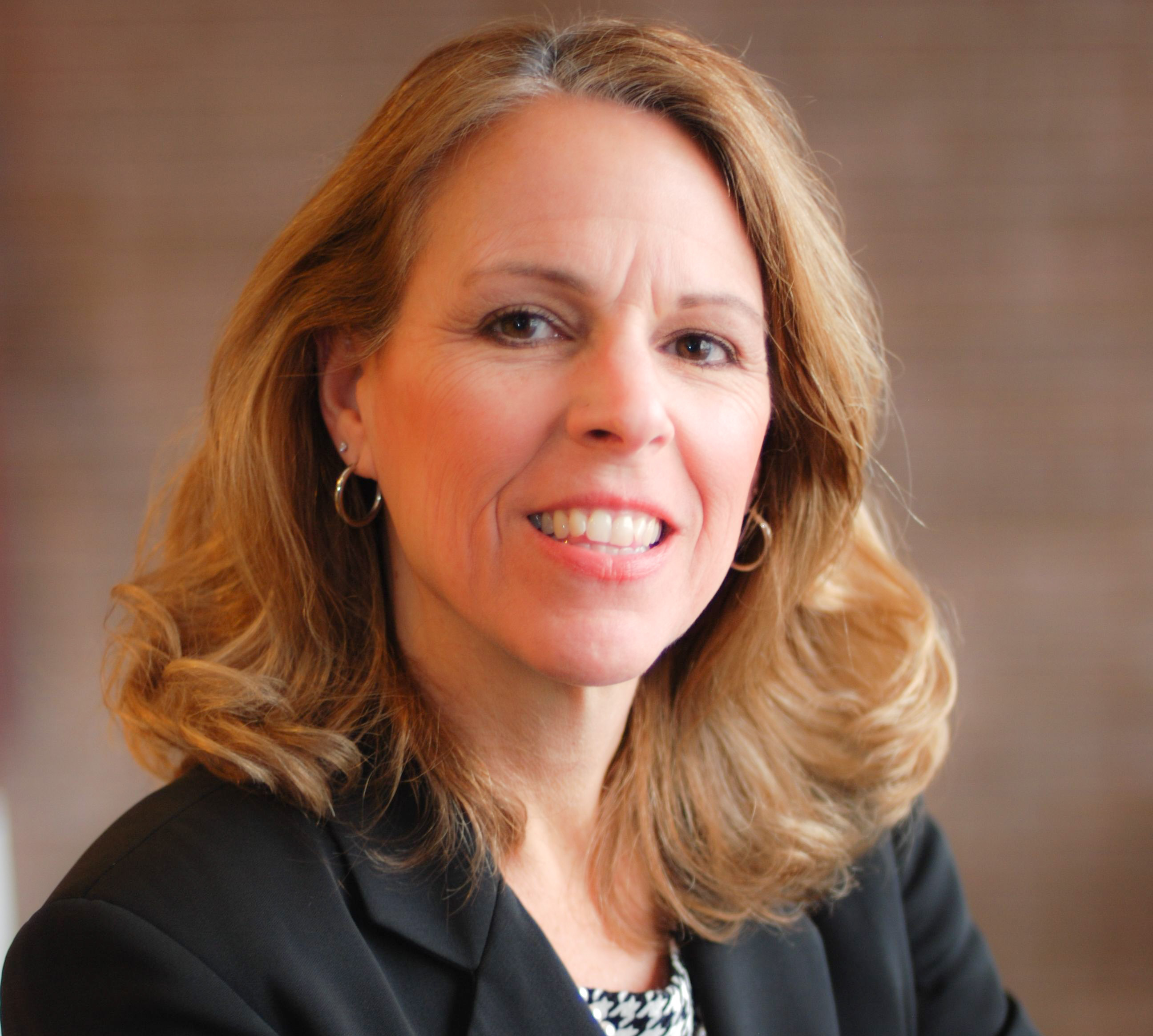 Speaker: Amy S. Warner, Esq., MBA
General Counsel, Privacy and Compliance Officer, Rochester RHIO
Warner is a former prosecutor for the state attorney's office in Broward County, Florida.
---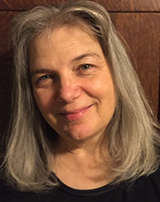 ---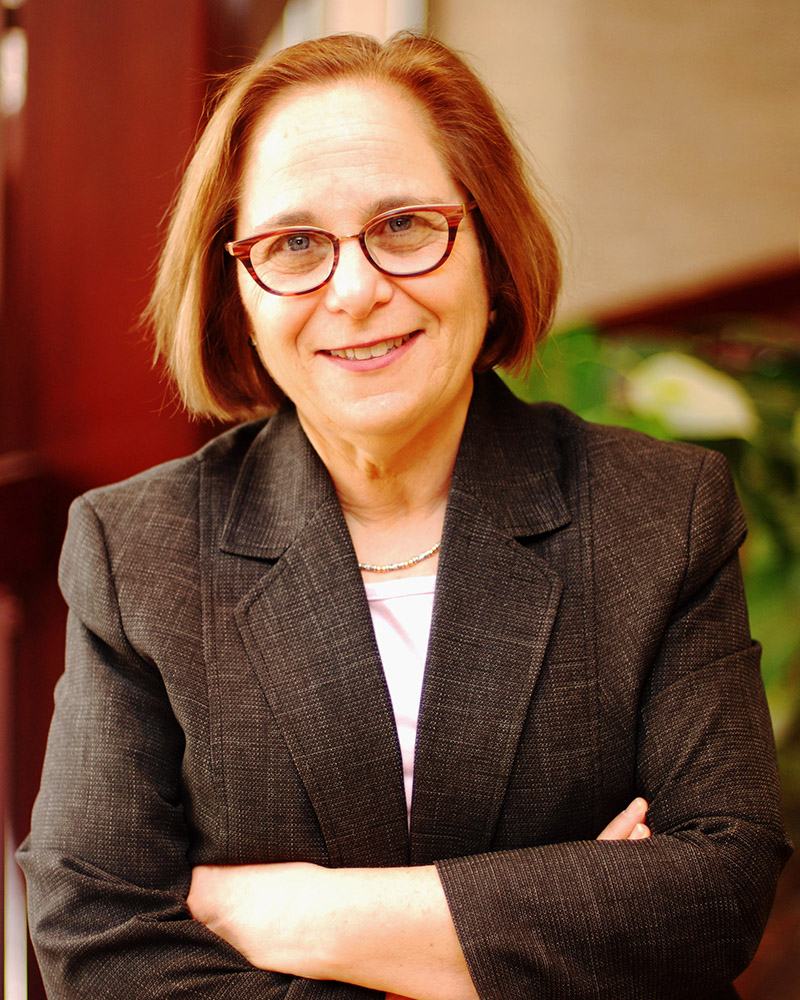 Host: Jill Eisenstein, CEO
Rochester RHIO's CEO Jill Eisenstein became the RHIO's lead executive in 2015. She has been with the company since it's inception.
Jill will open the conference and provide a brief update on the latest happenings at our community health information exchange, including release updates around Explore+, the Data Dictionary Project, grants, research, and more.